At Milano Show Rent, we are more than just an entertainment and events company. We are passionate professional, dedicated to creating unforgettable experiences that ignite the senses and leave a lasting impact. With our unwavering commitment to excellence, we bring the best of technology and innovation to every aspect of corporate events, live shows, television productions, and all things related to entertainment.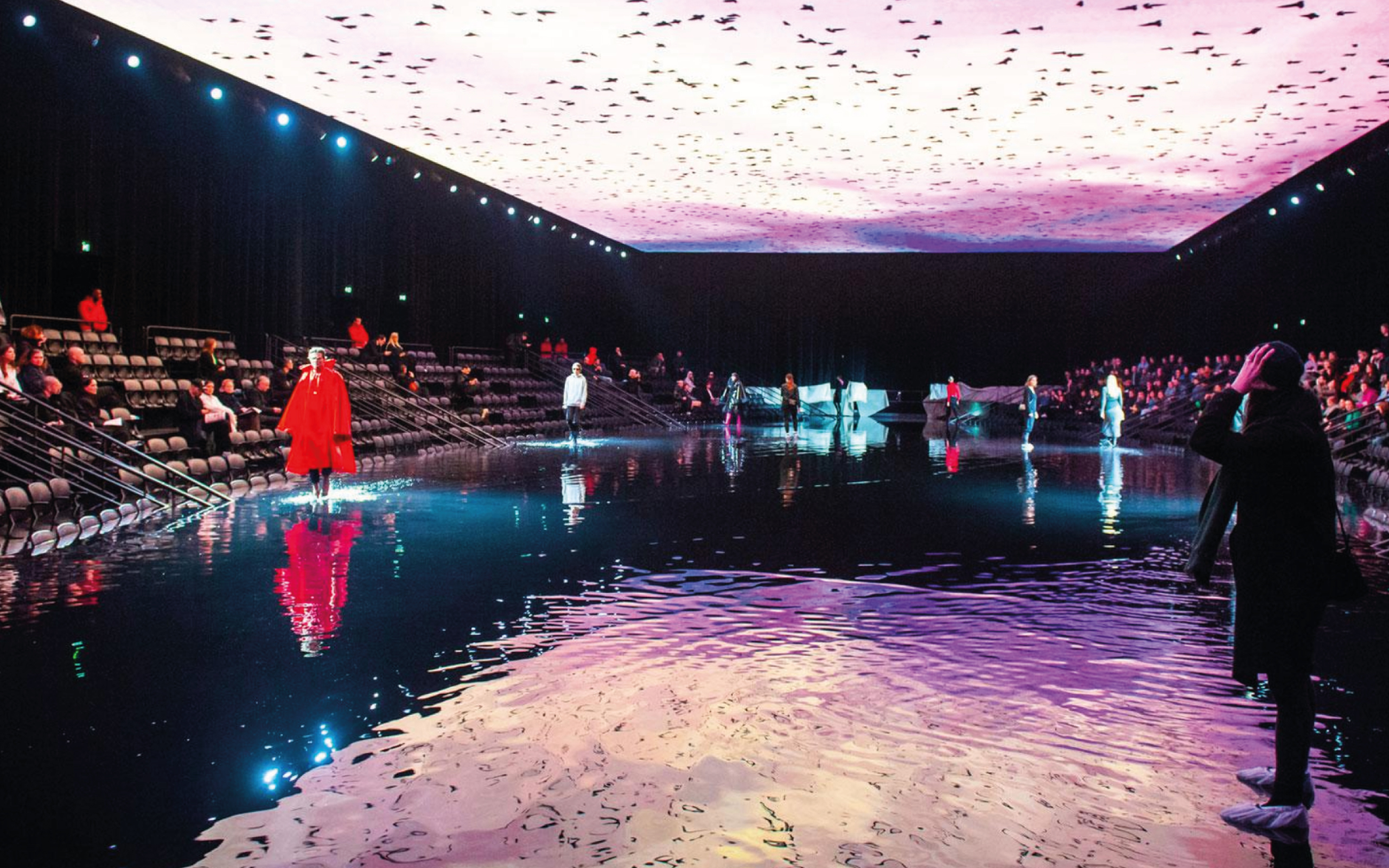 As pioneers in the industry, we harness the power of cutting-edge technologies to guarantee success and take your events to new heights. From state-of-the-art audiovisual equipment to immersive lighting and stunning visual effects, we bring your vision to life with unrivaled precision and creativity.
We go above and beyond to ensure that every detail is meticulously planned and flawlessly executed. From intimate gatherings to grand spectacles, we understand the significance of each event and tailor our services to exceed your expectations.
Passion is at the core of everything we do. We live and breathe entertainment, and our love for what we do shines through in every project we undertake. We believe in the power of emotions, the thrill of anticipation, and the magic of bringing dreams to life.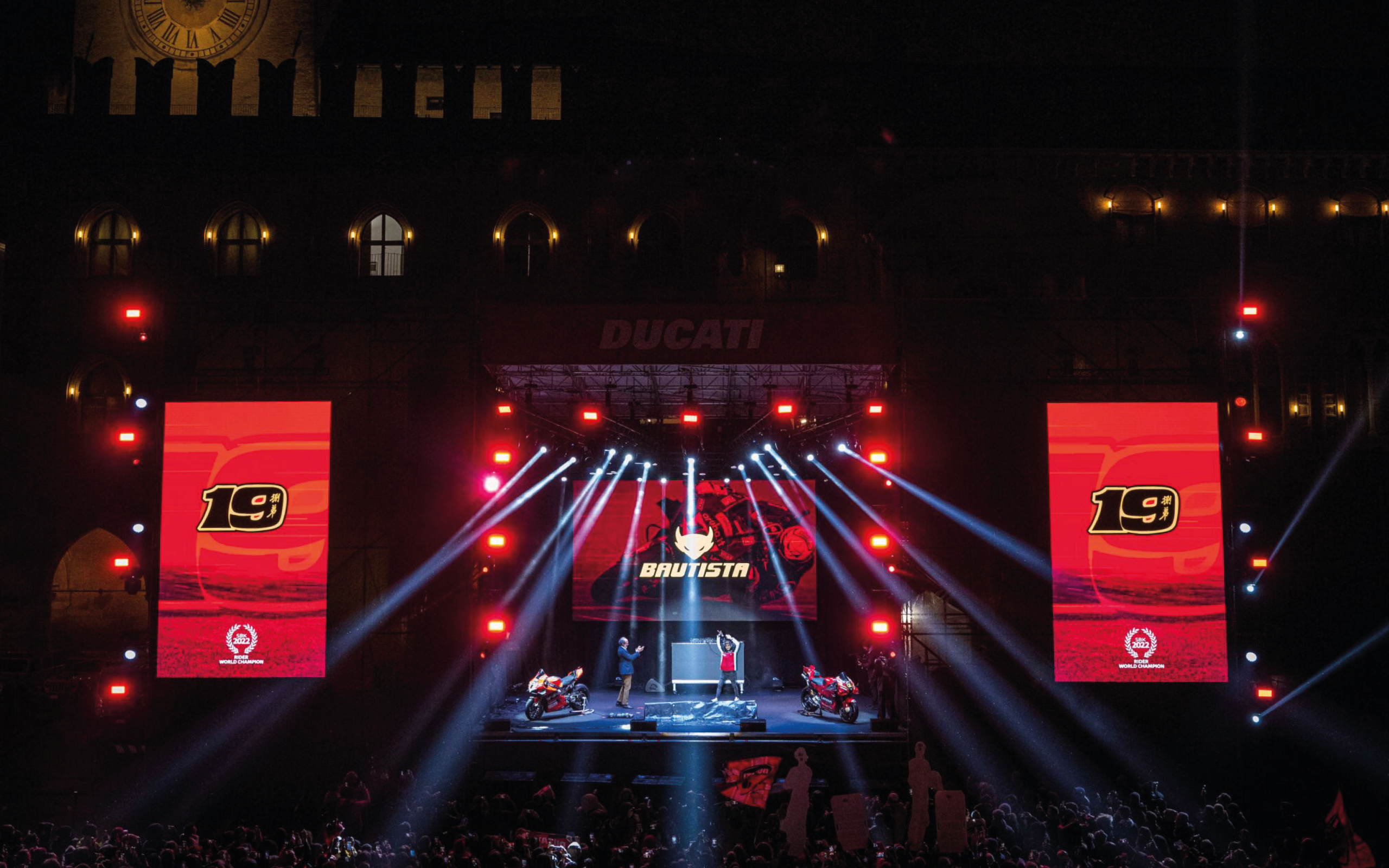 Whether you are planning a corporate gala, a live concert, a television production, or any event that demands the very best, Milano Show Rent is your trusted partner. We invite you to join us on this exhilarating journey, where technology meets passion, and together, we create extraordinary experiences that will leave you and your audience spellbound.
Embrace the extraordinary with Milano Show Rent, where entertainment knows no bounds.
Organizing and supporting corporate events with meticulous planning, seamless coordination tailored to customer needs and identity.
TV shows & Cinema
Support film & TV directors to convert their imagery into stunningly real cinematographic images, advising and supporting the motion picture technical crew.